COMPOSITION | SUPERVISION | RE-RECORDS | MUSIC SEARCHES
Radford Music is a Multi Award Winning Music Production Company.
We specialize in Original Music Composition and Music Supervision for Commercials, Television and Film.
Our excellent relationship with Record Labels and Music Publishers enables us to deliver fast and
Award Winning Creative Music Searches to find the perfect Sync for your project.
Taking pride in our ability to interpret Music Briefs from Advertising Agencies and Directors, we offer
"An inspired understanding of the relationship between music and picture"
Gold Winner
Best Use Of Recorded Music
Winner
Best Use Of Licensed Music
Pencil Winner
Use Of Music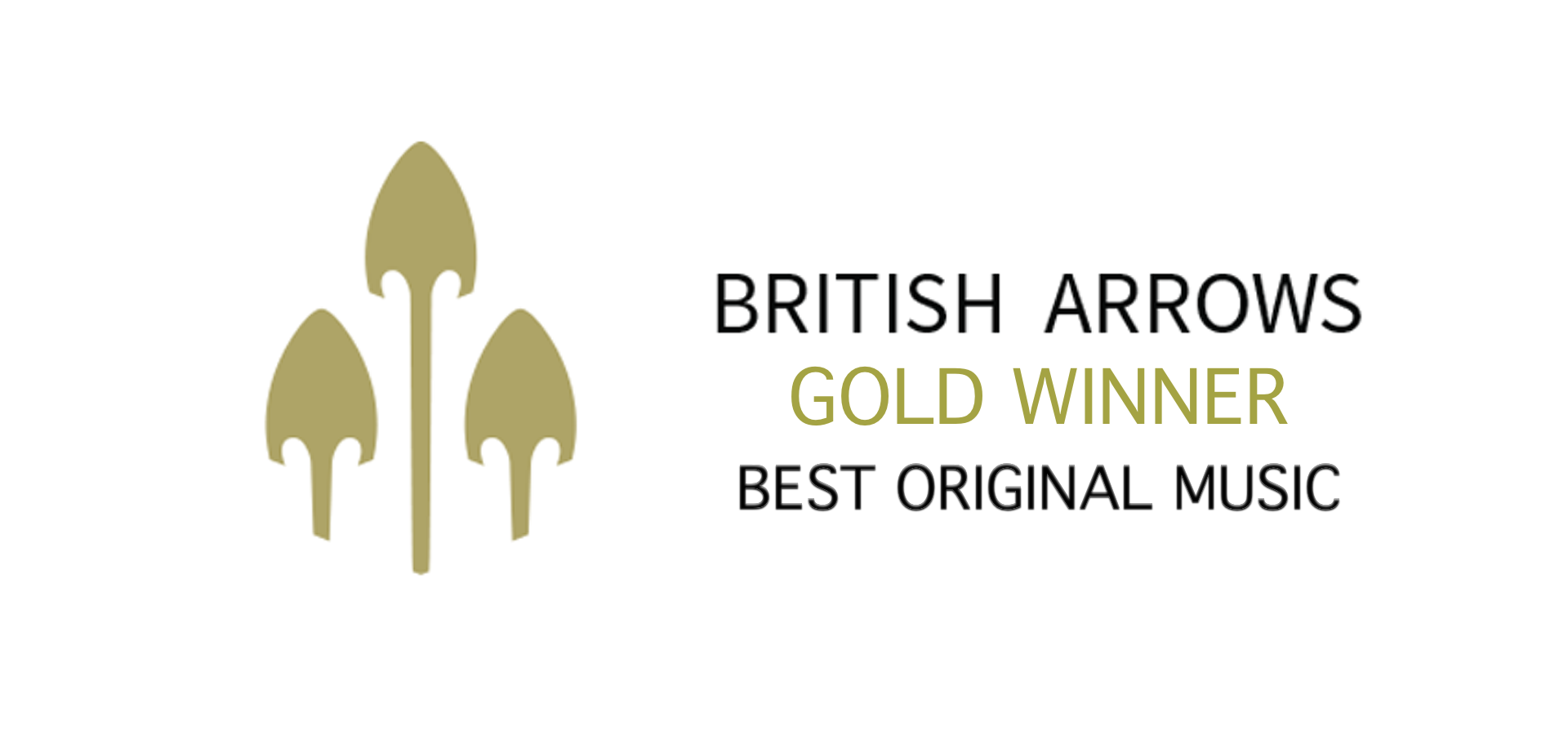 Gold Winner
Best Original Music
Gold Winner
Best Use Of Music
Bronze Winner
Use Of Licensed Music
Pencil Winner
Best Original Music